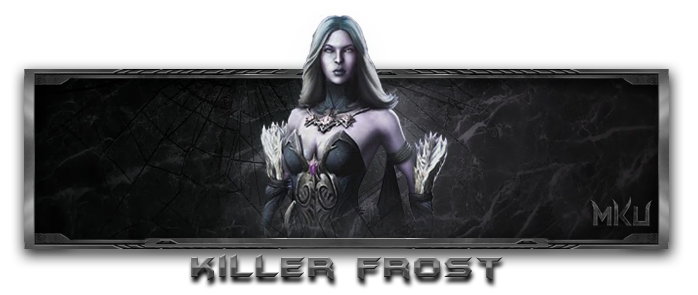 Killer Frost is a character in Injustice: Gods Among Us Mobile with deadly specials and crippling passives to make even the most experienced players be wary of her inescapable icy grip.
For Killer Frost's full console character biography, click here.
Characters
General Trivia
Killer Frost, despite her stature, is NOT IMMUNE to being frozen.
Both of her cards are the only sources of Deep Freeze effect in the game (Green Arrow/Rebirth's deep freeze is just a visual effect and doesn't contribute to gameplay).
Included Cards