Dead Cells Final DLC - The Loop
Play Sound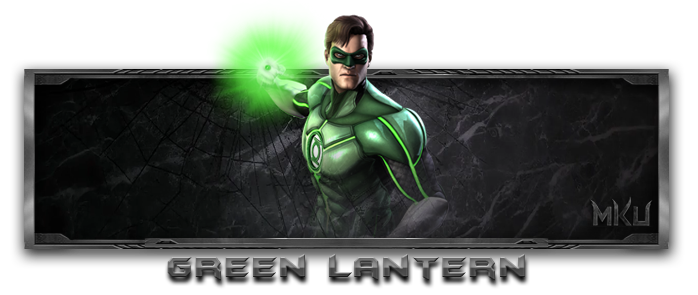 Green Lantern is a character in Injustice: Gods Among Us Mobile, being one of the few Lanterns in the game, he utilizes the green power ring of willpower to stop his opponents. Green Lantern acts in the game as an important support character for the most part, while for some, he can be an offensive character to use. He and Aquaman share a unique trait that their light basic attacks consist of 4 hits prior to combo enders (Jessica Cruz/Rebirth has only 3, but her comber ender has so many hits), allowing them to generate power by basic attacks faster than most other characters.
For Green Lantern's full console character biography, click here
Characters
[
]
General Trivia
[
]
All versions of Green Lantern suffer from a visual glitch that may cause their heavy basic attack combos, Special Attacks and Super Moves to explode in a mass of flickering boxes on some devices. This also affects Sinestro and Static.
Kyle Rayner and John Stewart are both killed by Sinestro and his corps in the Injustice: Gods Among Us comic (year one and year two), although only the latter appeared in the game.
Green Lantern has the fourth most number of cards at eight, after The Flash at nine, Superman at ten and Batman at twelve.
Green Lantern has the second most alternate identities in the game with Hal Jordan, John Stewart, and Jessica Cruz, surpassed by Batman and the Flash, each with 4.
While Yellow Lantern is a skin readily available in the console port of the game, it wasn't available in the mobile port of the game until the 2.16 update.
Green Lantern is the only name that appears as both character base name and prefix (Sinestro/Green Lantern).
Included Cards
[
]